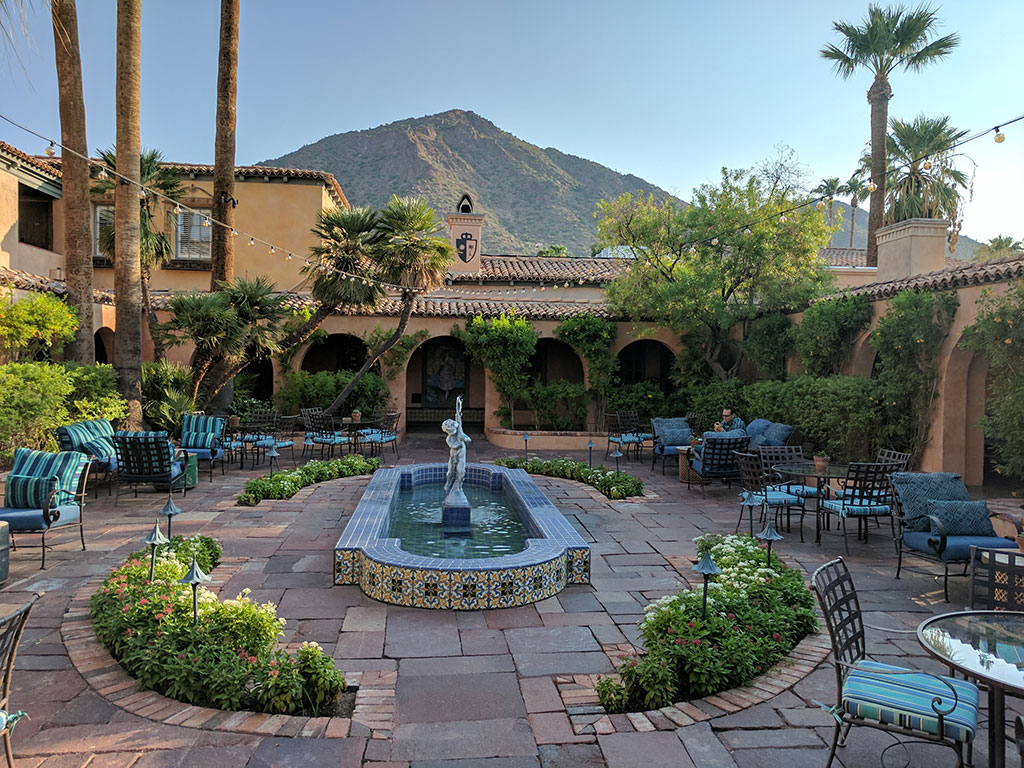 APSF Stoelting Conference 2020
September 9

-

September 10
Event Navigation
---
"Crucial Patient Safety Issues in Office-Based and Non-Operating Room Anesthesia (NORA)"

Click the names or photos below for more information.
Co-hosts:
September 9-10, 2020
Royal Palms Resort & Spa
5200 E. Camelback Rd.
Phoenix, AZ 85018
For registration and conference inquiries, please contact Stacey Maxwell ([email protected]).
Hotel reservation block to be opened at a later date.
APSF gratefully acknowledges the following supporters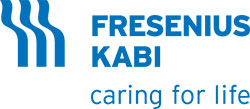 ---
Objectives:
An increasing proportion of surgical and diagnostic and therapeutic procedures occur outside of traditional operating room suites. A number of studies document the increased risks associated with caring for patients undergoing non-operating room anesthesia (NORA). NORA settings range from isolated areas of accredited hospitals to accredited ambulatory surgical centers to free-standing specialty procedural and diagnostic centers to accredited and non-accredited offices in which procedures are performed on anesthetized patients.
The 2020 APSF Stoelting Conference will address the unique challenges associated with providing safe care to patients in NORA environments. The conference will draw participants from the anesthesia professions, multiple additional fields in healthcare, industry, regulatory agencies, and healthcare administration. The goal of the conference is to develop multi-disciplinary, consensus-derived recommendations that the APSF and other organizations can use to advocate for changes that improve patient safety in NORA settings.
The objectives of this meeting are to:
Understand the issues that may lead to mismatches in patient selection and preparation and the capabilities of NORA facilities and their staffs
Review staffing and other issues associated with potential patient safety problems in isolated procedure rooms and free-standing offices and procedure centers
Discuss opportunities to promote patient safety outcome measurements and data-driven improvement initiatives in NORA practices
Craft specific recommendations that APSF and others can use to influence changes that improve patient safety in NORA practices
---
Program
Preliminary Agenda (subject to change)
TUESDAY, SEPTEMBER 8, 2020
6:00 – 9:00 PM
Pre-conference Reception
WEDNESDAY, SEPTEMBER 9, 2020
6:00 – 7:00 AM
Full Buffet Breakfast and networking
Introduction
7:00 – 7:30 AM
Welcome, why are we here, and what are our expected outcomes?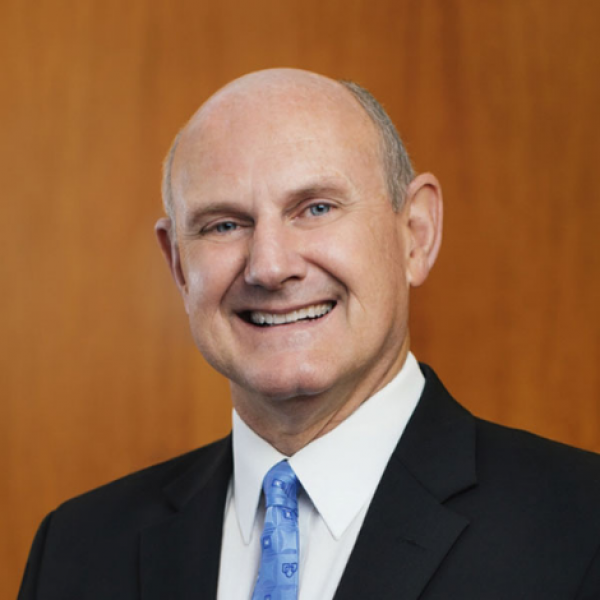 Mark A. Warner, MD
APSF President
Rochester, MN

Session 1:
Selection and preparation of patients who are appropriate for the capabilities of the facilities and their providers
7:30 – 8:00 AM
Identification of patients who are either inappropriate for the practice or who are not appropriately prepared for the practice
8:00 – 8:30 AM
Design of triage processes to direct patients to appropriate practices/facilities
8:30 – 9:00 AM
Preparation of patients in facilities that often have open scheduling and no consistent pre-procedural evaluation processes
9:00 – 9:30 AM
Mid-morning snack break
9:30 – 10:15 AM
Preliminary breakout session (groups of 10)
10:15 – 11:00 AM
Secondary breakout sessions (groups of 40)
11:00 – 11:45 AM
Summary of recommendations from Session 1
11:45 AM – 12:30 PM
Lunch
Session 2:
Staffing and issues in isolated procedure rooms and freestanding offices and atypical procedure centers
12:30 – 1:00 PM
Shortages of anesthesia professionals and nurses and increasing use of itinerant anesthesia professionals
1:00 – 1:30 PM
Difficulties of team-building and effective, safe inter-personnel communications in practices that do not have consistent staffing
1:30 – 2:00 PM
Problems with absent or inadequate equipment, medications, and rescue plans
2:00 – 2:30 PM
Mid-afternoon snack break
2:30 – 3:15 PM
Preliminary breakout session (groups of 10)
3:15 – 4:00 PM
Secondary breakout sessions (groups of 40)
4:00 – 4:45 PM
Summary of recommendations from Session 2
4:45 PM
Adjourn
6:00 – 9:00 PM
Mid-Conference Reception
THURSDAY, SEPTEMBER 10, 2020
6:00 – 7:00 AM
Full Buffet Breakfast and networking
Session 3:
Promotion of patient safety outcome measurement and data-driven improvement initiatives
7:00 – 7:30 AM
Development of NORA-appropriate metrics and collection of NORA-relevant data
7:30 – 8:00 AM
Measurement and comparison of NORA outcomes between practices
8:00 – 8:30 AM
Implementation of improvement initiatives in these types of practices
8:30 – 8:45 AM
Mid-morning snack break
8:45 – 9:30 AM
Preliminary breakout session (groups of 10)
9:30 – 10:15 AM
Secondary breakout sessions (groups of 40)
10:15 – 11:00 AM
Summary of recommendations from Session 3
11:00 – 11:30 AM
Finalizing recommendations and next steps
11:30 – 11:45 AM
Buses departing for Phoenix Sky Harbor Airport
Related Events