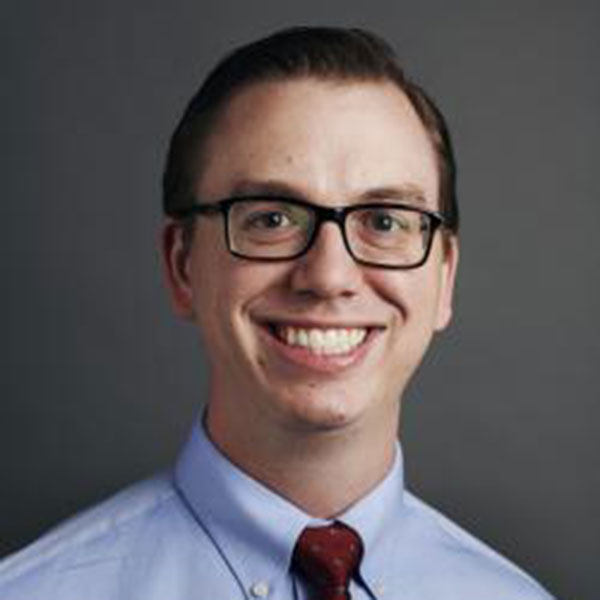 APSF Committee on Scientific Evaluation
Alex Steed, CAA is a member of the APSF Scientific Evaluation Committee and is the Associate Program Director for the Indiana University School of Medicine Master of Science in Anesthesia program. Since his graduation from the Case Western Washington DC AA Program, he has been deeply involved in clinical, didactic, and simulation education for Student Anesthesiologist Assistants. He believes that patient safety practices are foundational to a comprehensive Anesthesia education and emphasizes patient safety in all his student interactions—in the classroom, the simulation lab, the Operating Room and informal settings.
Alex and his wife Holly currently live outside of Indianapolis, IN with their 4 energetic children.