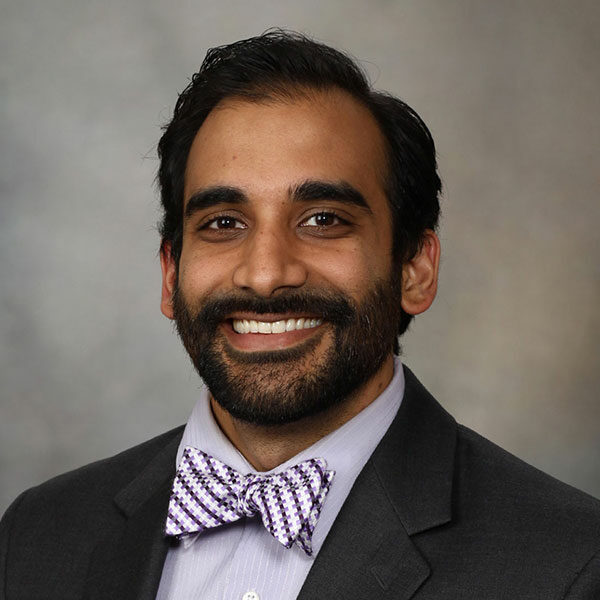 APSF Social Media Ambassador
Rajat "Raj" Moman, M.D., M.A. is a Social Media Ambassador for APSF and a Resident in the Department of Anesthesiology and Perioperative Medicine at Mayo Clinic in Rochester, Minnesota.
Moman has broad clinical interests and his research interests include mobile and electronic health (mHealth and eHealth) applications and how they can improve the lives of patients who have chronic diseases. In his free time, he enjoys spending time with his wife and daughters in Rochester, MN. Connect with him on Twitter (@RajMoman), Linkedin, Google Scholar, or Research Gate.