APSF is continuously evaluating the COVID pandemic and its impact on large gatherings.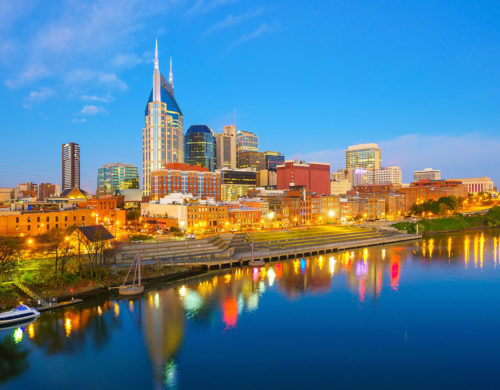 "Non-Operating Room Anesthesia" September 7-8, 2022 Loews Vanderbilt Hotel 2100 West End Ave Nashville, TN 37203 Visit the Loews Vanderbilt Hotel website for hotel information. For registration and conference inquiries,...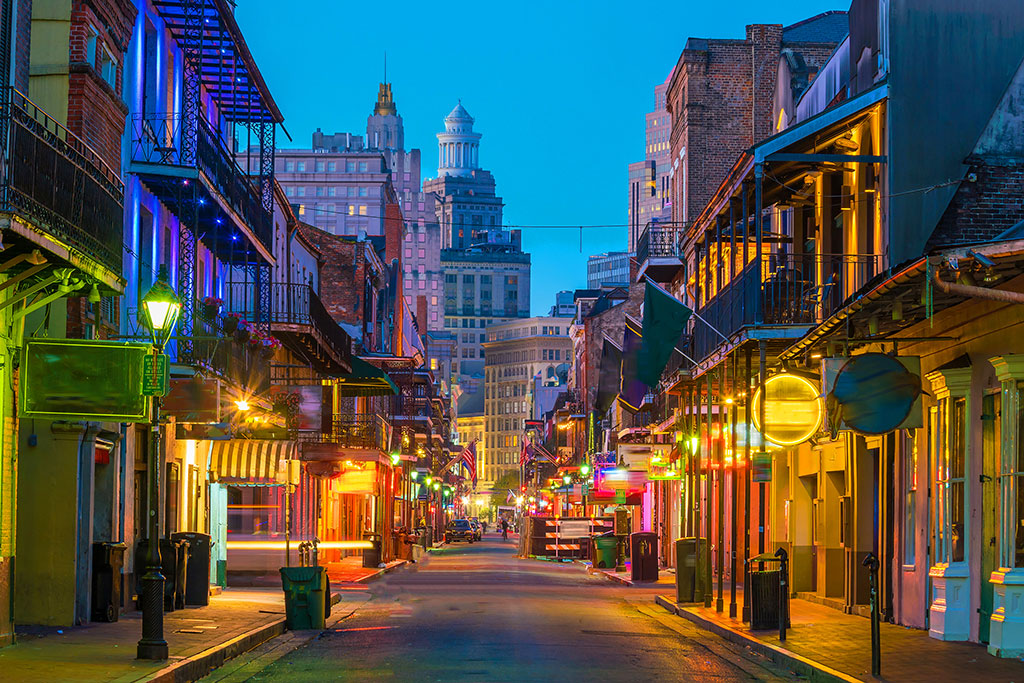 New Orleans, LA Sign up for Anesthesiology 2022 updates on the American Society of Anesthesiologists website.