APSF is continuously evaluating the COVID pandemic and its impact on large gatherings.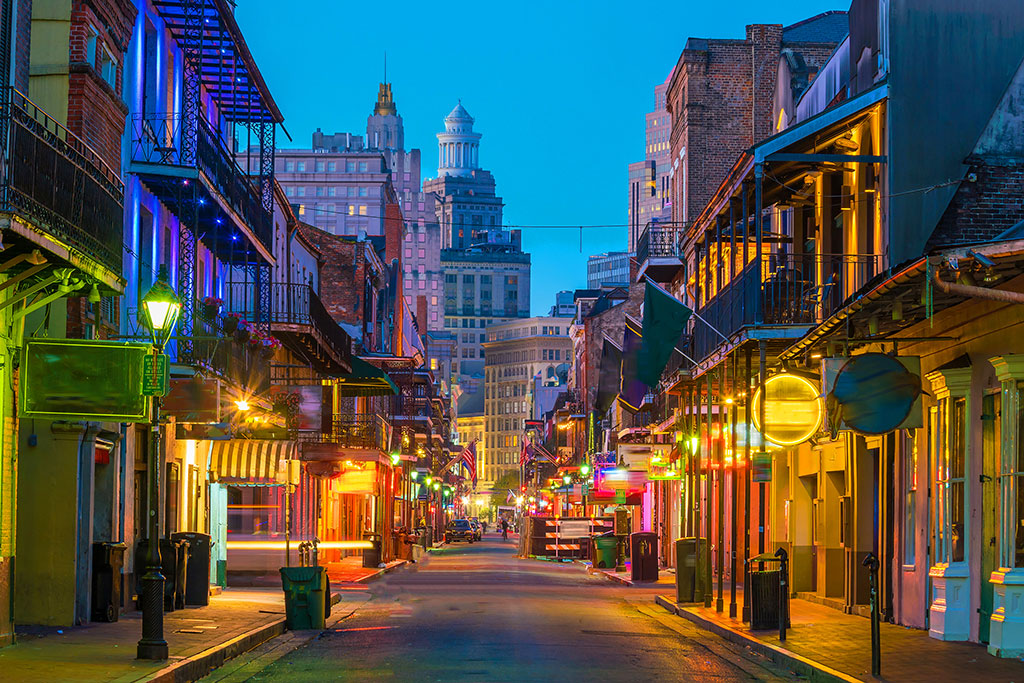 New Orleans, LA Sign up for Anesthesiology 2022 updates on the American Society of Anesthesiologists website. Wellness Panel Wellness, Burnout and Resilience: New Wrinkles in Patient Safety Della M. Lin,...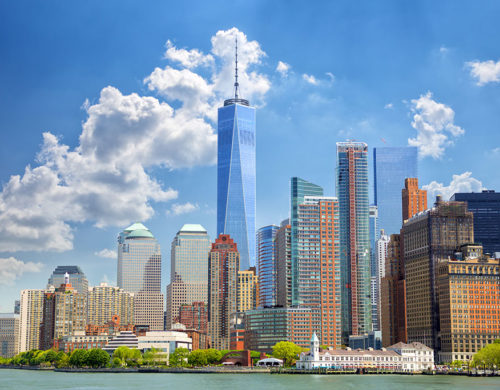 New York, NY For more information visit http://www.pga.nyc/. APSF Panel: Challenges in Non-Operating Room Anesthesia Moderator Daniel J. Cole, M.D. Speakers Communication Challenges in NORA Emily Methangkool, M.D. Closed Claims...